4 Expert Tips for a Smooth and Secure Vehicle Shipping Experience
Vehicle transport is disruptive at the best of times; not to mention stressful, dangerous, and expensive if things don't go to plan. To make sure that your vehicle shipment is a success from the start, you need expert help. In this blog post, we're bringing you the top tips from leading industry professionals on how to prepare for a hassle-free delivery – so you can sit back and enjoy peace of mind knowing that your valuable asset or prized possession has arrived safely! Read on to discover how an organized approach will lead to zero detours at no extra cost…
Research the company you are shipping your vehicle with
When shipping your vehicle, it's important to do your due diligence and research the company you'll be entrusting your car to. After all, your vehicle is a valuable investment, and you want to ensure that it's in good hands. One of the most crucial things to look for in a shipping company is a good reputation.
This can be determined through online reviews, word-of-mouth recommendations, and industry ratings. By taking the time to carefully vet the shipping company you're considering, you can get peace of mind knowing that you've chosen a reliable and trustworthy partner to transport your vehicle. From Roadrunner enclosed car carrier services to open trailer transport, make sure that you find a company that's best
suited for your needs. It's also important to check that the company you are entrusting your car to is fully licensed and insured – so you're protected in case of any unfortunate circumstances while in transit.
Get an accurate quote on the cost of shipping 
It's always best practice to get an accurate quote of the cost of shipping your vehicle before signing any contracts or agreements. Always make sure that you double-check all information and never be afraid to ask questions – in order to ensure that everything is clear before you commit to a deal.
The cost will vary depending on factors such as the size of the car, the distance it needs to travel, and any additional services you may require. When shopping around for quotes, remember that the lowest price isn't necessarily the best deal – so make sure you take every factor into consideration.
Check with your insurance 
No one ever wants to think about the worst-case scenario, but when it comes to transporting your vehicle, it's essential to be prepared for anything. Before shipping your car, make sure that you check with your insurance provider to see if you would be covered in case of any unfortunate events during transit. It's always better to err on the side of caution – so don't let a bad experience leave you out of pocket! If you're not sure of the coverage, it's best to contact your insurer and ask for clarification before signing any contracts.
Prepare your car 
As you prepare to entrust your vehicle to a shipping company, it's important to make sure that the car is in the best possible condition for transport. This includes making sure all windows and doors are locked, removing any valuable items from the interior (such as sat navs or stereo systems), and checking that there are no loose parts or debris inside. Additionally, if you have tinted windows, it is important to check that they are legal – as some shipping companies may refuse to transport cars with tinted windows. You should also make sure that your car is clean and free of any dirt or debris, as this can damage the exterior of the vehicle during transport. Finally, it's important to remember to document any existing damage to the car before shipping, as you are responsible for any preexisting scratches or dents – so it's best to take photos if anything changes during transit.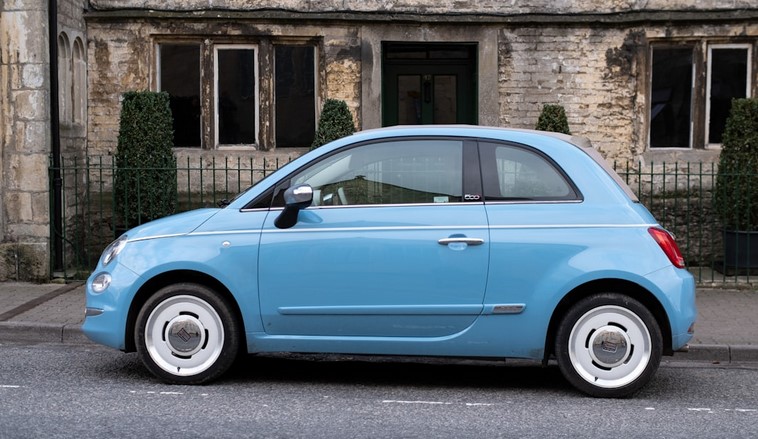 If you're transporting a car overseas, doing your research and preparing for the journey can save you a lot of time, money, and worry. Don't forget to verify the company you are shipping your car with, to get an accurate quote of the cost for shipping, and confirm that transportation is covered under your insurance. Before signing any contracts or agreements, make sure to take care of all necessary preparations such as locking doors and windows and preventively removing all valuable items from the interior. Depending on where you are shipping your vehicle, there may be special requirements that need to be met so make sure you understand them before beginning. Finally, don't forget to monitor your vehicle to ensure that it is safe and arrives on schedule. With these important steps in check, you should be able to have a stress-free experience transporting your car overseas!
Read More – How Research Sets the Foundation for a Memorable Travel Experience