Benefits of hard wired security cameras
The era in which we are living requires us to make our safety and protection our top priority and we cannot depend on humans for that. It is a digital world and we can only rely on digital devices to provide us the much-needed safety for our homes and places. And with that, we have our trust in hard wired security cameras to provide us with complete security and safety.
Through this blog post, we will be discovering all the possible benefits that we can achieve from installing hard wired security cameras and how they work, and what is needed to install them in your homes or offices. Eufy is providing its customers with quality hard wired security cameras to build up a strong security system in their houses.
Installing a hard wired security camera:
The following tips are given to install a hard wired camera in your home or outside of it.
Choose the right camera
Always choose the hard wired camera that perfectly suits your requirements as it comes in different types.
Properly plan the wiring route and the setup place
Make sure to properly plan the route for wiring the device and also if you are installing these security cameras outside your home, make sure to choose the points that cannot get affected by weather changes.
Connectivity source:
Make sure to have a proper connection source before installing your security cameras.
Benefits of installing hard wired security cameras:
Provide stable and reliable security
Hard wired security cameras are supported by a physical connection to the electrical system of your home mainly. So, there are fewer chances of disrupted connection as compared to wireless security cameras which can easily disrupt or lose their connection.
Achieve a high-quality video
With wired security cameras, you get high-resolution videos and even if you want to capture any small thing from those videos, you can easily do that.
Provide you with enhanced security
Unlike wireless security cameras, wired security cameras are less vulnerable to becoming the victims of cyberattacks. There are fewer chances of them being hacked by hackers or criminals.
No need of using batteries: 
With hard wired security cameras, you do not need to have a separate battery system to provide them with the power. These cameras are installed and connected to the electrical energy system of your home, so they completely rely on and function on that.
Eufy, at the forefront of developing the best quality hard wired security cameras, is making sure to provide people with top-notch security with its security cameras.
Final thoughts
Summing it all up, hard wired security cameras are way ahead in providing safety than other cameras. They are a stable and reliable source of providing security in your homes and places. This blog has mentioned all the necessary details on how to Install these cameras and what possible benefits they may offer you. You can ensure a safe and secure home environment if you have hard wired security cameras installed in your homes. And a good quality hard wired security camera is not difficult to find now, all thanks to eufy because they are the leading manufacturers of such devices.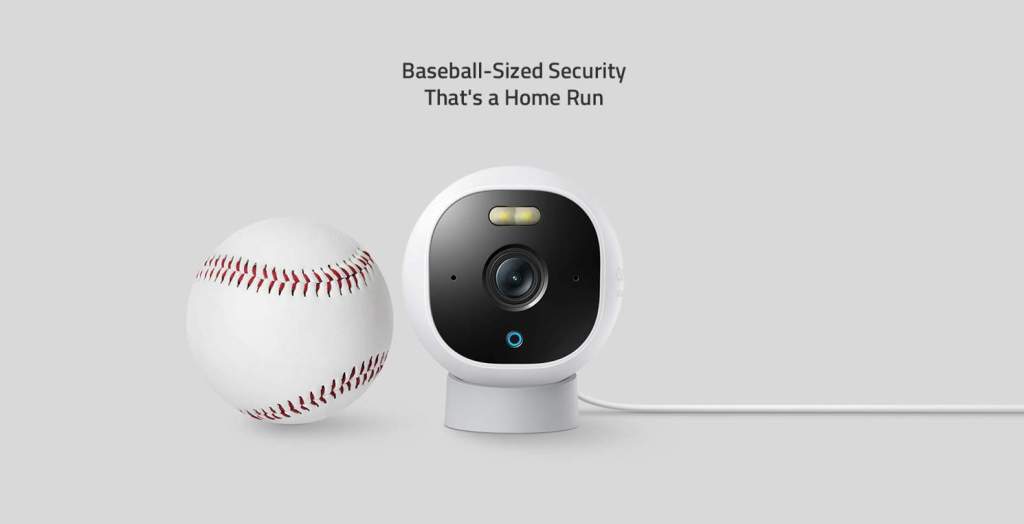 Read More – How the EufyCam S300 Revolutionizes Surveillance with 4K Detail and BionicMind Recognition