Best Travel Apps to Help You Travel Better
The world is filled with people from different backgrounds and cultures. For some, they spend all their lives in one place. While for others, the thrill of visiting a new place is something they frequently engage in and enjoy. 
If you consider yourself a traveler or you intend to make a trip soon, there are some tools that can help. In this article, we go over 4 of the best travel apps you can use in 2022.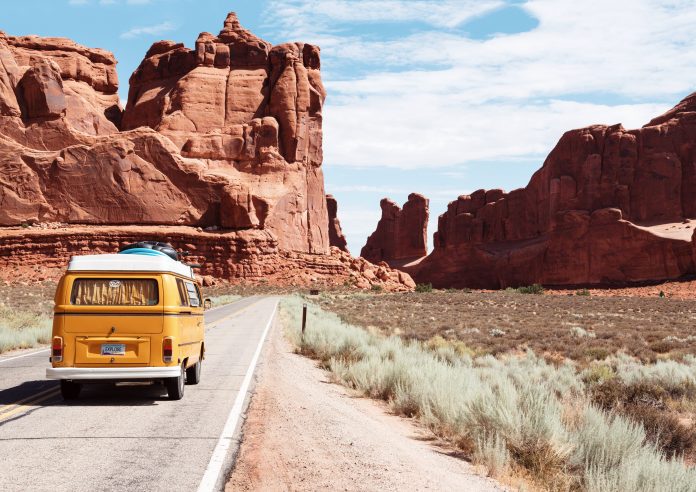 4 of The Best Travel Apps to Help You Travel Better in 2022
1. Airbnb
When traveling, especially on a budget, it can be hard to get a room. If you choose to focus on comfort, you might find your hotel bill too much. However, if you decide to go cheap, your safety and comfort might not exist in your accommodation. With Airbnb, you get both comfort, security, and affordability, and all you need is your phone to make a reservation.
Airbnb is present in about 191 countries, which means you're more than likely to find they offer services where you're traveling to. If you travel for leisure or you have the best traveling job, you might want to consider downloading this app. You can choose to rent a couch, a room, or an entire apartment like the apartments for rent in Wilmington depending on your taste.
2. Google Maps
It can be easy to get lost at times. Bringing out a paper map might not always be convenient, like when it's raining, for instance. However, with Google Maps, you won't need to worry about that. Google Maps provide detailed maps that also provide traffic information.
When you're in a new place and would like to plan the fastest route to your destination, you can rely on Google Maps. However, as Google Maps can provide information regarding the safety of a route, it's recommended you consult locals or registered travel agencies to know which areas not to move through.
3. XE Currency Converter
Even if you're on a budget, there's a high chance you would still need to buy some things such as food, drinks, and perhaps clothing. When planning your trip, it's important you have a budget, but when traveling to another country, you might find your currency is not the same.
To avoid overspending and finding yourself in trouble, you might want to download the XE currency converter app. It supports about 20 currencies and can be used for free. It's available for both Android and iOS devices.
4. Google Translate
If you intend on traveling to a place where you don't speak the language, you might want to download the Google Translate app. It's free and comes with so many features, we can't do it justice in this article. For one, you can point your camera at road signs and have them translated live.
When interacting with a local, you can have Google Translate what they're saying and at the same time translate what you're saying to them. You can actually have a decent conversation with someone unless you need to translate a document, in which case you would need translation service companies that are reliable and affordable.
Conclusion
Technology can be very helpful, and in today's society, people are coming up with new ways to make things easier for others. There are many apps you can download today, and that will be helpful if you need to travel, so you might want to research further on the topic. Hopefully, you found the travel apps we have shared today prove to be useful.
Author's Bio
Eric Wyatt is a freelance writer with a focus on all things travels related. As traveling is his passion, Eric enjoys writing about his numerous trips as well as providing his readers with tips they can use themselves. Eric also enjoys playing the video game Fortnite with his friends.