Whether you're in high school or college, there's a good chance you might have to write an essay at least once.

Essays

can cover different topics, with some of the difficult ones on nature. Some students struggle with this because they don't know how to start, which motivated this article. Today, we discuss 5 tips any student can apply to write a nature essay.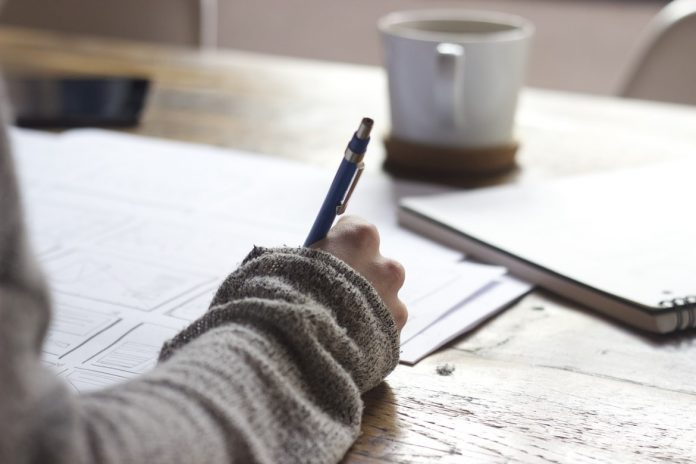 5 Tips on Writing Nature Essay For Students
Here are 5 tips you can apply when writing nature essays as a student:
1. Do proper research
Before you start writing an essay on nature or any subject for that matter, it's important you take out time to research the topic ahead. This can help you understand the context behind the topic you were assigned. Again, libraries and the internet can be excellent sources of information. If you find that the nature topic you were assigned is a bit too technical, you might want to first consult your college library before checking public libraries.
2. Include an introductory paragraph
An introductory paragraph is important because it'll help explain to readers what your essay paper is about and other important information, such as the level of knowledge required to understand the text. It's likely your professor will understand the topic completely, but when writing essays, it's important you make concepts as clear as possible so readers outside your discipline will be able to understand and appreciate your work.
It can also be helpful to make your introductory paragraph interesting.  If you aren't a native English speaker and find it challenging to write, you might want to consider using the best paper writing service to improve the quality of your essay. Most readers will determine whether they should read any piece of writing depending on the quality of the introductory paragraph.
3. Avoid the use of jargon
Technical jargons are common and accepted in many pieces of writing. However, it might be difficult for readers outside your discipline to appreciate your writing. If your essay would involve only your professor reading it, you might not need to work on your jargon. But in cases where non-technical eyes would be reading your work, you might want to simplify your choice of words.
4. Use short paragraphs to break your content down
Long paragraphs can become quickly boring and can make it difficult for readers to understand any points you might be trying to make. It is often advised to use short paragraphs as this can improve the readability of your essay. For ease of understanding and readability, you might want to limit the points you present in a paragraph to just one. Also, make sure there is a proper transition between paragraphs so readers don't get lost or discouraged from reading.
5. End with a good conclusion
A conclusion is used to wrap up a piece of writing and leave readers with points to take home. The conclusion paragraph should be short and offer a summary of the main points discussed in your essay. Writing a good conclusion can take practice but is important to improve your writing skills. You might decide to use your conclusion to also ask your readers questions or include call-to-actions.
Final Thoughts
Writing on any subject can be quite difficult, but with practice, you can learn the skills needed to produce quality writing. When faced with a tough assignment, you should always view it as a learning opportunity and a way for you to improve. Hopefully, the tips provided in this article will help you in your next essay assignment.
Author's Bio
Eric Wyatt is a writer and student advisor. He uses his articles to provide educational guides for students. In addition, Eric enjoys watching movies and traveling with friends.