What Happens During A Typical Dental Checkup? According to statistics, nearly 80% of Canadians annually visit their regular
dentist in Scarborough
to maintain their dental health. However, a really low percentage of them are really aware of what happens inside their mouth when they are seated on a chair. 
Listening to strange notices and having something work inside your mouth can actually increase your anxiety. But don't worry we will help you get through the process by helping you know what's going around. Because the more you know, the less scary the work seems.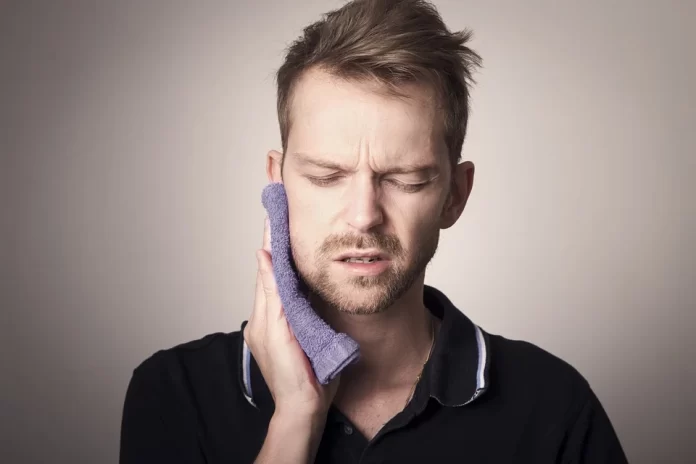 Besides greeting the receptionist at the

clinic

, the very first thing you would encounter is meeting and greeting you
r dentist.
Considering that you might know them beforehand, this is quite an expected thing you would be doing right when you get inside their cabin. 
Going through your history
After meeting your dentist, discussing your prior dental history is commonly the next step you undertake in a typical dental checkup. It is important as well, considering that your prior treatment or conditions might actually impact or trigger any of the other injuries. 
Now that you are done sharing the dental history, it is time to begin the actual dental process. And the very first step towards it is teeth cleaning. Scraping up the plaque and other built-ups will fetch you cleaner and healthier teeth, giving you an additional reason to smile. 
A dental exam is pretty different from the above process, and it highly varies from person to person depending upon their dental condition. 
Typically, dentists in Scarborough prefer having a dental x-ray done before digging their hands in a dental exam, as it gives them a clearer picture of what's wrong and what needs to be done. This is also where the actual treatment is carried out to cure the problem.
After checking and carrying out the requisite treatment, the next thing you would encounter has a word with your dentist about what should be done next. This is usually the phase where they lend you their expert advice that could help you keep your gums and teeth healthy. So make sure you have all ears and eyes open to them. 
The final step of the routine dental checkup is setting up your next checkup date, which generally is set on a gap of six months. Scheduling your next appointment right away is the most leisurely and practical way to ensure that you don't overlook having your dental checkup regularly. 
Even if you are dedicated to your dental care, there is no sounder defense against oral issues other than having your mouth professionally cleaned and monitored.
Bottom Line
Take a trip to the front desk, and once again, a smiling and attentive receptionist will help you out. Besides that, make sure you present all your queries while the dentist in Scarborough advises and sets up your next appointment. This would help you have a successful dental checkup. If you're in Tennessee though, you can visit this dentist who offers services like fillings, dentures, and cosmetic injections in Pulaski.