In flood-irrigated fields between Port Orford and 10 miles north of Bandon, you may notice what appears to be reddish-tinged ground. Cranberries are small evergreen bushes that creep along the ground and send out runners that take root when you get closer. Pink flowers and deep red fruit bloom along upright branches 6–8 inches long along the runners.
For their tremendous water requirements as well as protection from insects and winter cold, these berries are cultivated in bogs. In this crop, Bandon ranks third in the country, with production that ranks third in Oregon.
With their deep red pigment and high vitamin C content, Oregon berries are often used by Ocean Spray in cranberry juice production. In 1805, Lewis and Clark traded wild cranberries with the Indians for wild cranberries from Oregon bogs.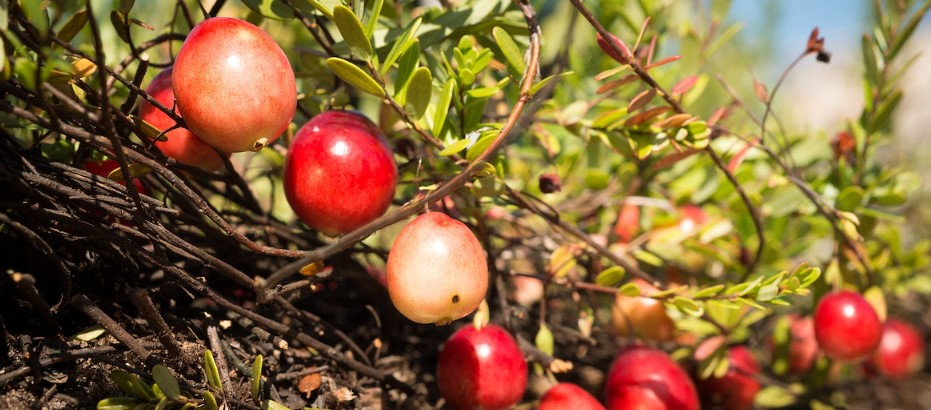 Agricultural bogs were developed in Massachusetts shortly afterward, which, like Oregon, has acidic soils with abundant organic materials. The California gold rush of 1849 helped transform Bandon's marshes into commercial cranberry bogs through East Coast growing and harvesting techniques.
During the next few decades, Bandon developed most of the modern equipment for harvesting these bogs. The water reel facilitates wet-picking, for example, by creating eddies on the bog that shake berries off the vines. Long booms push the cranberries toward a submerged hopper after they float to the surface
Berries are transported by conveyor belts to trucks. Boots with short pegs can be fastened to wooden platforms with short pegs to allow walking through bogs without trampling the berries.