How to Turn a Disadvantage into an Advantage?
The majority of markets in the world are characterized by monopolistic competition. It is clear from this situation that one large company is able to control a large portion of the market, and set the pace, while the other companies in the market have to follow the leader.
A lot of companies find that they are at a disadvantage when they are trying to compete with the market leader – the market leader controls the sources of supply, has the biggest advertising budget, and is in control of the distribution network. It does not necessarily mean that the others can't compete with the leader-it just means they need to act more like judo wrestlers and turn the leader's strengths against it in order to win.
Basically, the idea is as follows:
Avis car rental was founded by Warren Avis in 1946 with only three cars on the lot when the company was founded by Warren Avis. By the year 1953, the company had grown to become one of the largest car rental companies in America, second only to Hertz. As a result, Avis was unable to catch up with Hertz, and so in 1962, the company turned an apparent disadvantage into an advantage by adopting the slogan "We're Number Two-So We Try Harder."
In a number of ways, this slogan has a huge impact. First of all, it gives the immediate impression to the customer that Avis will do more for them than Hertz is likely to do for them. Secondly, it gives the impression that Hertz is complacent and resting on its laurels despite being the market leader in the industry. Thirdly, it appeals to people's desire to support the underdog as it appeals to their sympathies.
It is also easily remembered, which is perhaps the most important feature of all. There are not many slogans in the world that are as well known as the Avis slogan. In the present day, Avis has not yet caught up to Hertz in terms of fleet size, but it is very close to catching it, so the slogan would no longer be relevant if Avis ever caught up to Hertz.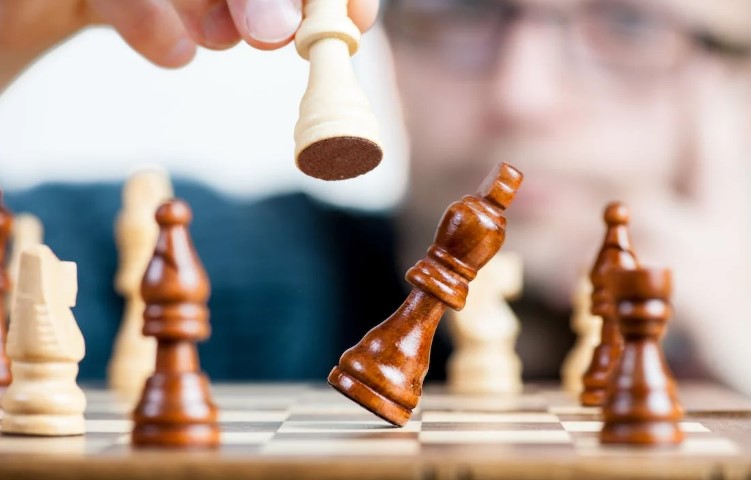 As a practical matter
If you compare yourself with the market leader, you must consider your main disadvantage.

Think about how you can turn that disadvantage into an advantage in order to make the most out of it.

It is recommended that you use fewer than ten words to convey your idea.

The punchline should be memorable and punchy at the same time.