An unusual rock formation surprised drivers just like an elephant located Sardinia Italy. The Elephant Rock of Castelsardo describes as a peculiarity due to its resemblance to the trunked animal. The below pictures were taken by a student Giulia Lupino.
She is curious about Elephant rock for several years, but finally, she traveled down to State Road 134 to capture photographs of the Rock. The Elephant Rock was known by the name Sa Pedra pertunta which signifies perforated stone.
The massive mass of trachyte stone is thought to have been part of a rocky complex of Monte Casteddazzu, but as time passes, it broke away and rolled down the valley to its present location on the trunk road. Geologists believe erosion led to the unusual appearance being formed with the perforated boulder bearing what looks like a trunk. Therefore, it is not the only natural formation to resemble a large creature.
The young (19 years) photographer said the bizarre rock has the form of an elephant about four meters high and looks incredible to see from each side. The true sculptors of rock initially thought of a small one, but actually, it is massive in fact. Moreover not only does the rock add to the natural beauty of the area.
But it also has an archaeological impact as it contains two 'Domus de Janas' – a type of chamber tomb found in Sardinia. Moreover, the walls of the frequent erratically shaped chambers have relief decorations, cow horns, and bullheads on a low base formed in the rock.
A similar type of Rock Formation is located on the island of Heimaey in Southern Iceland; a basalt rock on the ocean side cliffs bears a weird resemblance to an enormous elephant complete with wrinkled skin reaching its trunk into the sea.
This rock is believed to form from volcanoes, rising out of water. The elephant rock of Iceland can be found on the largest island in the Vestmannaeyiar, one of the most widespread tourist attractions in the summer months.
Also Read: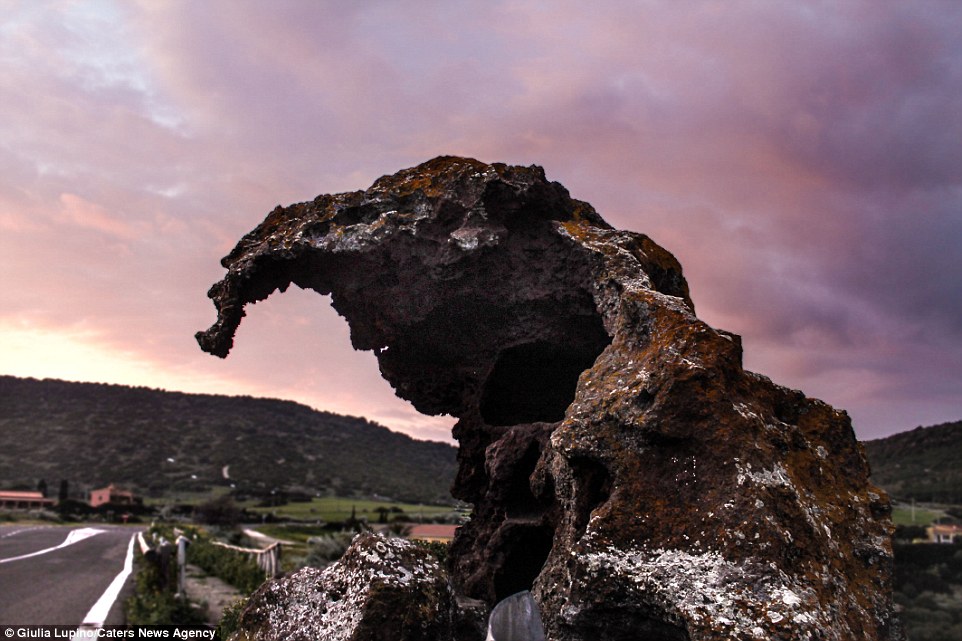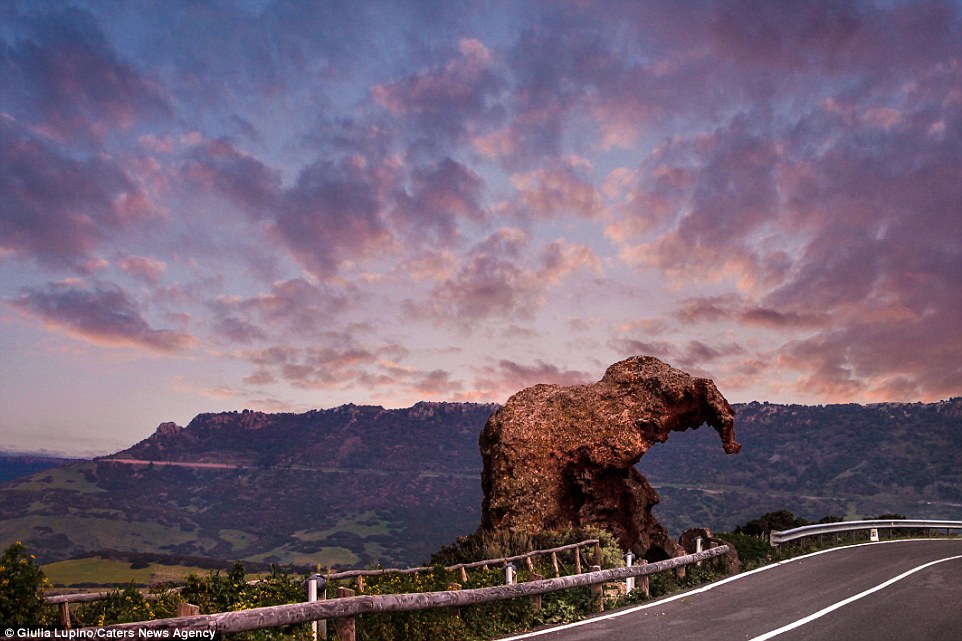 Recommended Products