The Master of the Joyous – Is there something magical about the few who shine brightly on the world? What is their secret to being so positive and finding joy in life? The formula they use is simple. In order to generate joy and gratitude, the joyous are simply more conscious and consistent.
They strive to make joy part of their everyday life, a habit, a condition of their character that endures despite glum and boring times. Living a joyful life is their goal. All I have to say. Smoke and mirrors are not allowed. They simply need attention and effort to sustain motivation: a desire for what they want.
There is no consensus on this answer. We don't try hard enough or often enough, and admitting that isn't easy. The only way to bring joy to our lives is to bend our will to joy more often if we aren't doing so already. Those who are joyful seem to have it easier than those who are unhappy. There are, however, many happy people who aren't as wealthy or as healthy as we are.
Our little happy people around us can provide us with instruction. There is a natural joy in children. Developing joy begins with curiosity, a lack of expectations, enjoying even the smallest things, and fully engaging at the moment.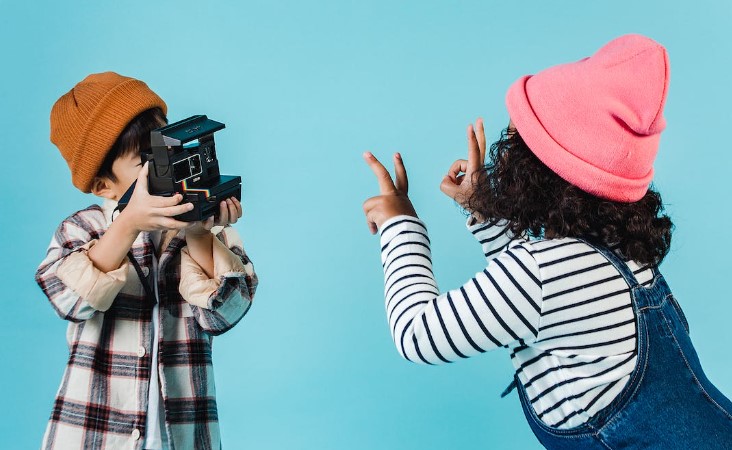 The lessons they teach us can be applied to our own lives. Imagine what life would be like if we brought their natural inclination for joy into ours. Would it be possible to shift our focus to becoming more curious about the world around us? Isn't it likely that releasing expectations, especially the expectation that perfection must surround us everywhere, will bring new delights to our lives? Would it be possible to enjoy small things and expect good things to come our way if we did? We would certainly experience a change in our lives if we did these things.
So let us remember again and again what happy children always say: Be curious. Let go of expectations. Expect good things and take pleasure in the small things. Embrace the moment with cheer. We should practice, master, and master our art in this area. Every master works so hard at something that it soon becomes play for those who perfectly bring joy to each and every day of their lives. A great artist or athlete, an entrepreneur or executive who achieves great success, a laborer who is happiest, and a leader who is respected all lose themselves in their work with great zeal and enthusiasm.
They play a game with their efforts. Like children in a sandlot, they are immersed in their strengths cheerfully. There is no sign of anger, bewilderment, frustration, or restlessness in their faces, instead, it appears relaxed and effortless. They have the ability to meet struggle with intense and spirited joy, regardless of chaos and turmoil. The challenge is embraced and honored as if it is expected and accepted by them.
Even as their lives and careers become increasingly complex, they often appear unfazed and near serene. While working, they frequently sing and smile when perplexed. Spending and stretching themselves with devotion, they remain positive and cheerful with the knowledge that one day they will become masters, and that one day they will attain victory and transcendence.
It is these masters who are joyous. Those who are joyous masters realize that suffering does not always accompany struggle. As we learn from them, let us remember that there can be joy and spirit in facing challenges, stretching beyond comfort, and pushing through times of exertion and failure. A joyous master knows life is a journey, a challenging and exciting adventure whose destination matters less than the passion and freedom experienced along the way. It is important that we learn from them and remember that, even when we feel weary or uncertain, we can feel present and eager to experience each moment.
While there is chaos and conflict, hurry and wickedness in the world, the joyous masters know that there is something solid within that is beautiful, steady, and good. The mess of humanity can make us feel that our minds and souls are fresh and pure, even as we slog it out. Joyful masters understand that nothing good comes easy, but everything can be met with peace. With serenity and dignity, we can face our long trials with optimism, even in the tightening grip of pain.
Since everyone eventually finds their path, patience, and love are the ultimate virtues of the joyful master. As they do, we can know that we don't have to force others to share our joy or quest with us. Regardless of how undirected or unwilling someone may seem at this moment, we know that all will eventually find their own sense of freedom. Pray that we may find the strength and will to learn such things, to practice such things, and to achieve such mastery.