Tips for Making the Most of Your Visit to Cape Town
Cape Town is one of South Africa's best eco-centric settings and one of the main tourist destinations there. Exploring Cape Town is worthwhile because of its tradition of adventure and history. So, essential Cape Town travel advice is needed for the ideal experience along the shore.
South African tourism is significantly influenced by Cape Town, which is well renowned for its extreme sports and historical significance. The area is a full unit, with various flora and wildlife, mountains, rivers, and tranquility that make it a traveler's heaven.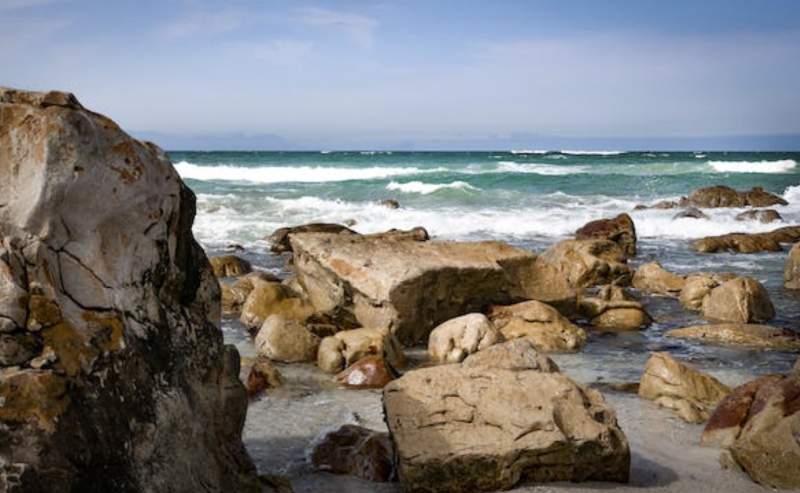 Accommodations in Cape Town
From five-star hotels to affordable hostels and guesthouses, Cape Town has a vast selection of lodging alternatives. Choose the Cape Town neighborhood where you want to stay. There are several areas of Cape Town to take into account while choosing a place to stay: one of the many coastal villages, downtown, or the V&A Waterfront. It will solely depend on your personal preferences.
Every neighborhood has a distinct character and magic of its own. Folks at https://www.capetourism.com provide an array of helpful information that can help you in trip planning. Choose your preferred accommodation type: hostel, hotel, bed and breakfast, guesthouse, or vacation rental. Each choice provides a unique experience and degree of privacy.
Currency
The Rand, a currency used in South Africa, has been separated into 100 cents. Cape Town, on the other hand, is not a very pricey area. With enough cash, one could make it through the area. In general, South Africa has good access to foreign exchange and financial services.
Cape Town is also a simple place to explore, as you will find out. Banks, change bureaus, and automated teller machines are all readily available the moment you step off the plane. Spend money according to your interests; whether you're a foodie or a daredevil, there are plenty of alternatives available.
Cape Town's Safety
You're not the only one who wonders if Cape Town is safe. There are countless frightful stories about risks that wait around every turn. Your trip is not doomed, though, because of this. Due to the high crime rate in South Africa, you must exercise extra caution.
Place personal safety first. Be careful and attentive to your possessions, particularly when visiting crowded tourist places. Don't show off pricey jewelry, electronics, or other valuables. Use trustworthy transit alternatives like regulated cabs or ride-hailing apps like Uber, and remain in areas with good lighting at night.
Dress for the Cape's Climate
Be ready because Cape Town's weather can be unpredictable; it might be warm in the early hours but pouring with rain by afternoon. Even though the winter months of June to August bring the majority of Cape Town's rainfall and the temperatures are typically chilly, beautiful, bright days are not unheard of. The days in the summer are often pleasant. Make sure you have a jacket or raincoat with you so you can live like a native during your visit and avoid any wardrobe regrets.
In conclusion, Cape Town offers a diverse and captivating experience, whether it's exploring the vibrant cityscape, indulging in extreme sports, or reveling in the serene natural beauty. Cape Town promises an unforgettable adventure for every traveler.
Read More – Lion Head – Cape Town, South Africa