Why Good Writing Skills Are Vital for Students
Every student is supposed to develop various kinds of academic skills. Most of them will be used for the rest of her life in learning, the workplace, or life in general. Writing skills are surely among the most significant academic skills. Is writing important? You can quickly answer this question by just briefly checking how many essays and other academic papers you need to write. These skills let you get high grades to be a successful learner.
Yet, good writing skills are more than an academic rating. They give you a lot as a person, worker, a member of the community. Not all people are able to realize the full potential of strong writing skills. That is why we have decided to write this informative review. It highlights the importance of writing skills and what benefits they promise. Continue to read if you want to find out all those benefits and explanations.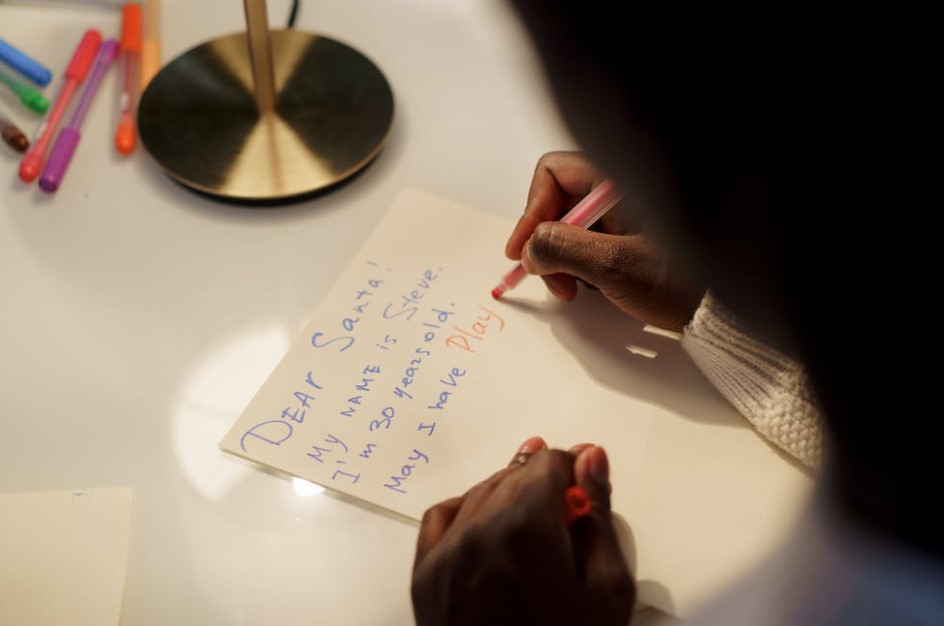 High Academic Rating
Alright, we need to mention the value of excellent writing skills for your academic advancement again and in detail. There are tons of assignments that must be written. If your writing skills are weak, you are out of competition. You will never be able to count on high scores during common tests or entry tests because your writing is poor. You will always lack a lot of crucial grades.
Development of Other Skills
When you try to make your better writing skills and do things like exercises to improve business writing skills 
experts, you likewise develop other academic skills. When you write the simplest essay, you need to use other skills, too, because they interact in the process of writing. What skills will you need? These are as follows:
Research;

Analytical;

Creative thinking;

Problem-solving;

Outlining;

Editing;

Proofreading.
As you can see, there are a lot of them. Each fulfills a definite function. If one of them is poorly developed, something will be wrong with your essay. The slightest error may bring the whole project to ruin. When you develop your writing skills, you produce other vital skills. Thus, you become a universal learner.
Better Career Options
Advanced or at least good writing skills increase your chance of acquiring a better job. Why is it so? Modern employers tend to hire multisided workers. Even if writing isn't your direct responsibility, your employer will hire you instead of someone else just because you are good at writing.
You will surely have to write to your supervisors, bosses, colleagues, suppliers, and partners at least sometimes. Most modern jobs require communication via chatting and sending emails. You need to have at least a moderate level of writing skills to express your ideas clearly. Your emails are supposed to deliver clear messages to the recipient. Otherwise, there will be a lot of misunderstanding, time lags, and even confrontation because you aren't able to clarify the issue with one letter. Accordingly, employers surely want to hire workers with good writing skills.
Your Cognition Gets Boosted
Not all people know that one of the positive sides of academic writing is the development of cognitive functions. Mind that we mean writing with hand! When we hold a pen or pencil, we need to use our hands and fingers to write the letters. This process activates special neural centers in our cerebrum. As a result, you can develop your:
Thinking;

Analytical abilities;

Memory;

Speaking;

Moving, etc.
People Find You Smart and Interesting
A good writing ability makes out of you a great interlocutor. Just try to remember situations when you hold a conversation with a person whose academic skills are weak. Afterward, compare the same conversation with an educated person with advanced skills. What conversation was more interesting and even helpful to you? We guess you know the answer to this rhetorical question. Writing skills are among the most significant skills that make you smarter. See the previous section to remind you of the boost in your cognition!
The Bottom Line
Is writing important

? Of course, it is! We can bet you will believe us after reading this comprehensive blog post. Therefore, never stop developing your writing skills. Even if you think they will not directly relate to your main job duties, they may be helpful for you all the same!