Bear Canyon is a stream-fed drainage steep-sided basalt cliffs, located in the Sabino Canyon recreation area of the Coronado National Forest near Tucson, Arizona, that offers views of the Santa Catalina Mountains to the north of Arizona. The canyon is accessible by tram or foot. Bear Canyon contains majestic attractions of the seasonal Seven Falls and Thimble Peak.
The nearby area runs seasonal refuge within the Oak Creek Wildlife Area for different large mammals, i.e. deer, elk, mountain goats, bighorn sheep, cougar, and black bear. Moreover, rattlesnakes are encountered often in the canyon during the warmer months.
Bear Canyon is a great route, a handful of rappels that leads to a lovely section of Clear Creek where one can unwind and relish a meal while watching the trout swim around. The water is extremely cold to relax at the edge of the clear creek. The good thing is that most of the area is well shaded by canyon and trees on the hike.
Bear Canyon Trail
Don't misjudge this inspiring trail! Though it is just under two miles in length. It packs quite the punch, The trail of Bear Canyon follows Bear Creek up, the lush, shady, and eventually to Bear Lakes. The trail stays near to cascading waters of the creek, gaining relative elevation and making it a lovely hike. The trail climbs 1,400 feet to the Bear Lakes on the path to Chesnut Mountain Trail veers off to the east.
Only pedestrians are allowed to track from April 1st to 16 July. After that, bikes can enter the trail. Keep in mind, during spring and mid-summer the trail could be muddy in shaded areas and quite buggy during wet months. The Bear Canyon trail is rocky, can navigate able in snow, difficult but doable. So, Bear Canyon Trail offers neighborhood views, straight ahead, trail-goers will face the scenic Sandia Mountains.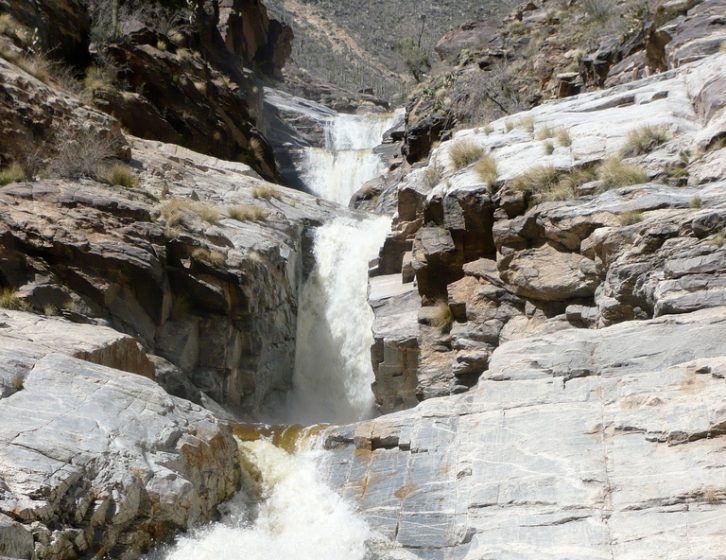 Source: Outside Bozeman / WTA